European Radiology on the road – EUSOBI 2023 in Valencia
The European Radiology Deputy Editor, Rossano Girometti, took the opportunity of the EUSOBI 2023 congress to meet with the European Radiology Editorial Board members Dora Kanavou, Katja Pinker, and Valeria Romeo in Valencia.
Additionally, he was honoured to award the most quoted breast imaging paper published in European Radiology according to the Impact Factor ranking 2022: Identifying normal mammograms in a large screening population using artificial intelligence by K. Lång, M. Dustler, V. Dahlblom, A. Åkesson, I. Andersson and S. Zackrisson.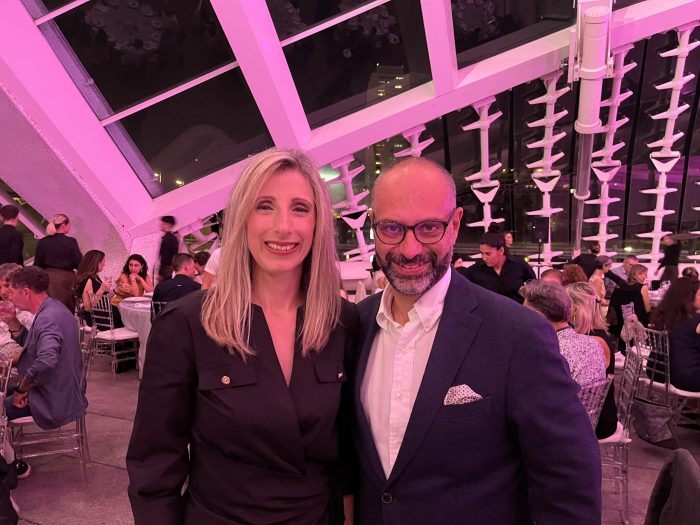 Pictured: D. Kanavou, R. Girometti.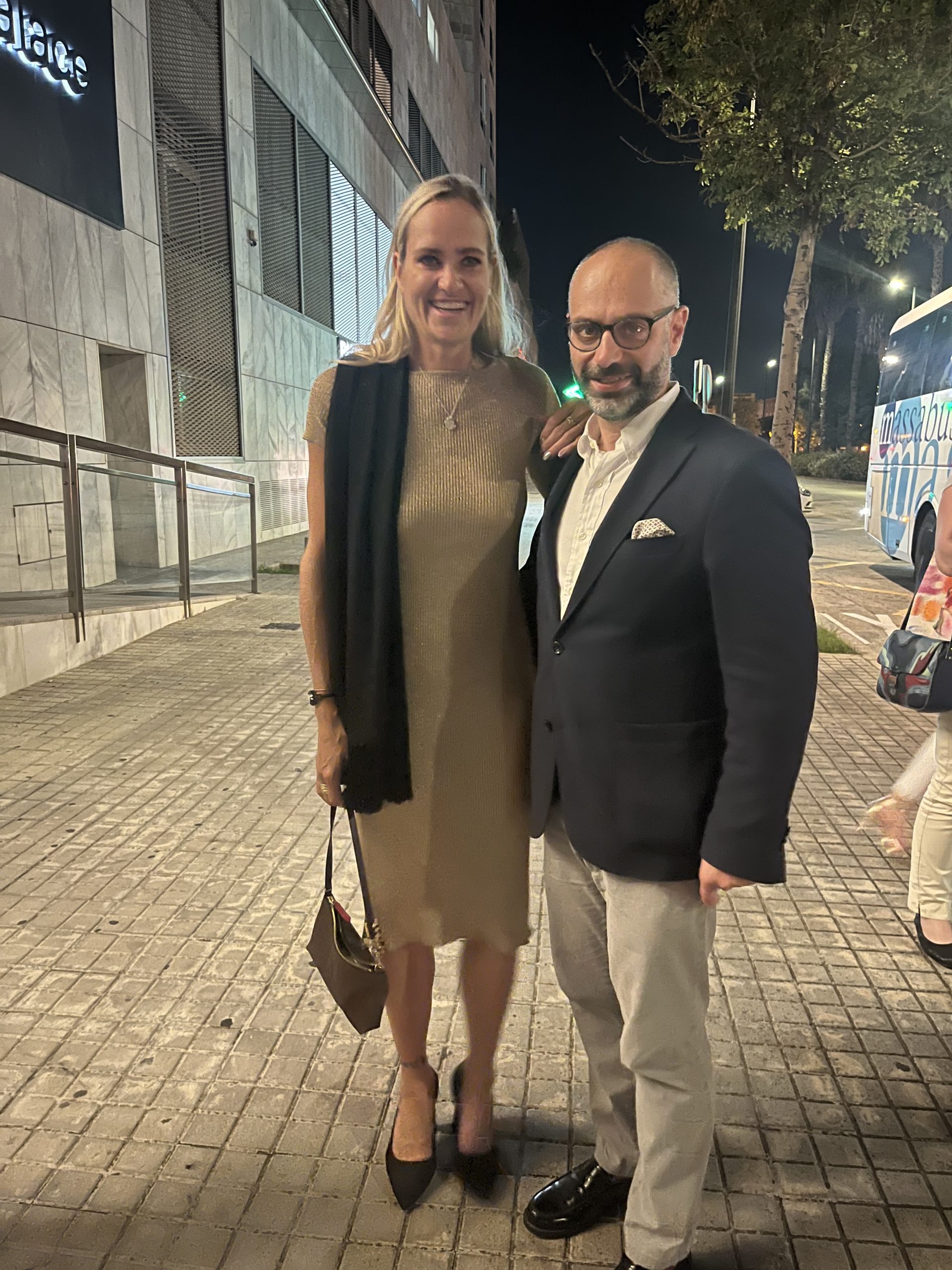 Pictured: K. Pinker, R. Girometti.

Pictured: R. Girometti, V. Romeo.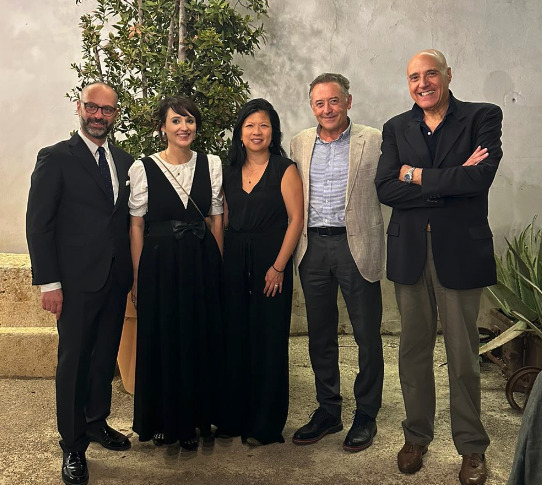 Pictured: R. Girometti, E. Giannotti, L. Moy, L. Martí-Bonmatí, F. Sardanelli.

Pictured: K. Lång, R. Girometti.