This year's monthly themes are designed in the style of antique German calendar vignettes – taking us back to pastoral times, when each month had its own special significance for agricultural cycles and seasonal festivals.
News
The 29th Annual Meeting of the European Society of Gastrointestinal and Abdominal Radiology (ESGAR) celebrated in Dublin, Ireland, saw the handover of the ESGAR European Radiology Awards. The Gold Award was won by a combined team from Maastricht University Medical...
read more
Highlights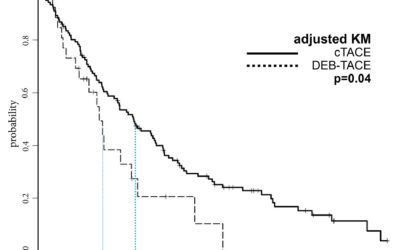 Neuroendocrine tumours are increasing in incidence. In diffuse cases, which are very common, the question of the most appropriate testament is essential. This paper favors cTACE over DEB-TACE and Y90.
read more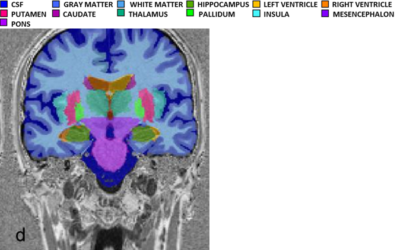 This study shows a relationship between anorexia nervosa and brain volume which is measured with MRI.
read more
Could Cardiac MRI help predicting sudden cardiac death in patients with cardiomyopathy? The authors of this article aim to answer this question with their work. Key points: Global Extra-Cellular Volume (ECV) identified the best Hypertrophic...
read more