MRI of ankle sprain: the association between joint effusion and structural injury severity in a large cohort of athletes The authors set out to determine whether presence and amount of effusion in the tibiotalar and talocalcaneal joints are connected to an increased...
read more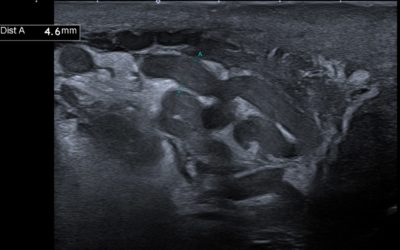 Varicoceles are very common and sometimes not properly reported. Nonetheless, US examination allows for going much further than detection. The ESUR group provides useful hints for better reports. Article: Ultrasound evaluation of varicoceles: guidelines and...
read more
Radiation dose is an increasing concern, especially in the chest, and this area allows very significant dose reduction, preserving diagnostic capability. The comparison with chest X-Rays is more and more valid. Article: Dose estimation of ultra-low-dose chest CT to...
read more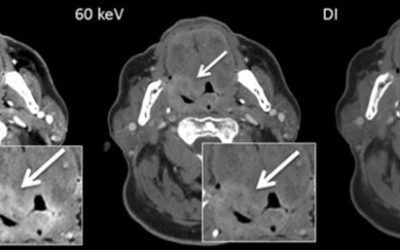 Dual-energy is constantly gaining ground. This is also the case for head and neck imaging. This study may well encourage us to change our protocols. Article: Comparison of dual- and single-source dual-energy CT in head and neck imaging Authors: Matthias Stefan May,...
read more