The European Society of Radiology announces the European Radiology Review Fellowships in 2020 Up to 10 candidates will be trained as reviewers for European Radiology for a period of approximately 6 months (March to September). Tasks The fellowship will consist of an...
read more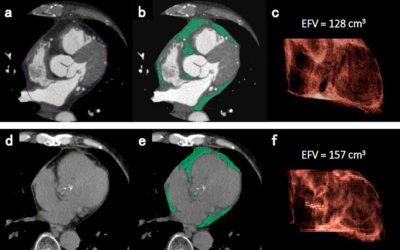 The amount of epicardial fat can be estimated on regular CT without gating. Measurements are robust. It is related to the presence of coronary artery disease. Article: Epicardial fat volume measured on nongated chest CT is a predictor of coronary artery disease...
read more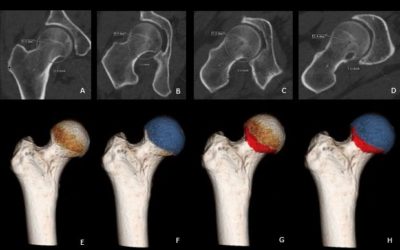 Correlation of imaging and surgical findings shows that 3DCT can determine the extent of intra-articular soft tissue damage seen during surgery. Article: Cam-type femoroacetabular impingement—correlations between alpha angle versus volumetric measurements and surgical...
read more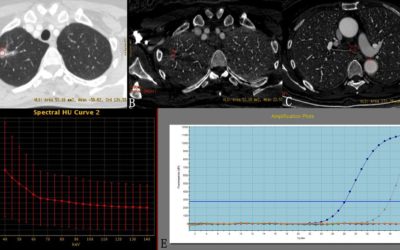 Mutations are important to consider in lung (and other) cancer, as they can influence response to treatment. Non-invasive imaging can help to identify the very common EGFR mutation. Article: Identification of epidermal growth factor receptor mutations in pulmonary...
read more