Highlights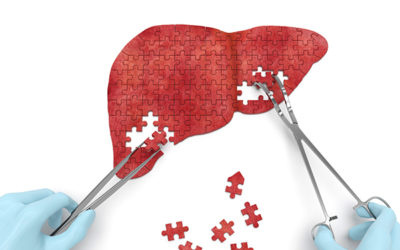 The goal of this article is to compare the length of the right hepatic duct (RHD) measured on rotatory coronal 2D MR cholangiography (MRC), rotatory axial 2D MRC, and reconstructed 3D MRC. Key points: In living liver donors, RHD length influences the...
read more
News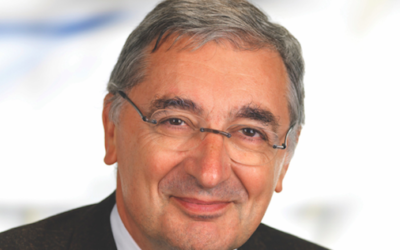 The European Society of Radiology (ESR) announces Prof. Yves Menu of Hôpital Saint Antoine, Paris, as the new Editor-in-Chief of its scientific journal European Radiology. Menu will take over from Prof. Maximilian F. Reiser, from Munich, who steps down from the...
read more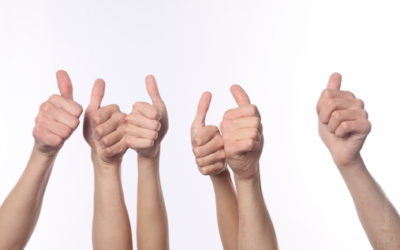 It's our great pleasure to announce that the Impact Factor 2016 of European Radiology is 3.967. European Radiology is now ranked 15 out of 126 journals in the category "radiology, nuclear medicine and medical imaging". Congratulations to all reviewers, authors and...
read more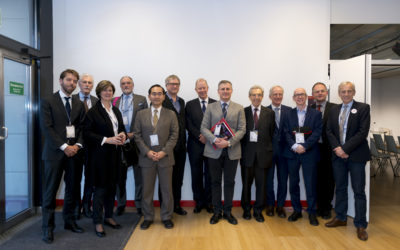 A European Radiology 25th Anniversary Session took place during ECR 2017 on Friday, March 3. Ten selected speakers presented their most influencial articles from the last quarter century and how they influenced radiological praxis since their publication: Watch the...
read more