This year's monthly themes are designed in the style of antique German calendar vignettes – taking us back to pastoral times, when each month had its own special significance for agricultural cycles and seasonal festivals.
News
Application NOW CLOSED The European Society of Radiology is happy to announce the first European Radiology Review Fellowships. Up to 10 candidates will be trained as reviewers for European Radiology for a period of approximately 6 months (March to September). Tasks...
read more
Highlights
When can I go back to doing sports? Whoever it is, an amateur or professional athlete, hamstring injury is a very common situation and the question will be asked. Will you be able to answer it? Article: New MRI muscle classification systems and associations with...
read more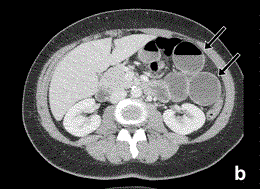 The diagnosis of internal hernias is a nightmare. However, these authors make your task more simple based on ten different signs. You will not miss any in the future! Article: Diagnosing internal herniation after laparoscopic Roux-en-Y gastric bypass: usefulness of...
read more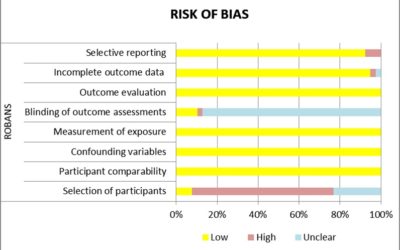 In this meta-analysis, the authors evaluated the incidence of complications within this extremely common procedure. There are complications; however, the rate is very low and we can consider it to be a very safe procedure. Article: Complications following...
read more