News
The European Radiology Private Foundation announces the application period of the ESR Albert L. Baert Editorial Fellowship in 2018. This editorial fellowship programme aims to provide training in editorial skills, such as manuscript evaluation, manuscript editing, organisation of peer review, manuscript production and publishing, including electronic publication.
read more
Highlights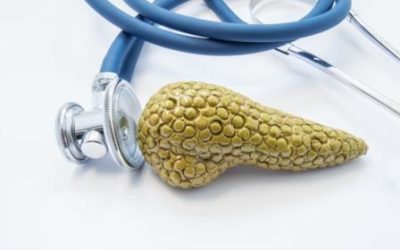 With a systematic review and meta-analysis, the authors arbitrate a competition of EUS, US, ERCP, MRI and CT in the assessment of chronic pancreatitis.
read more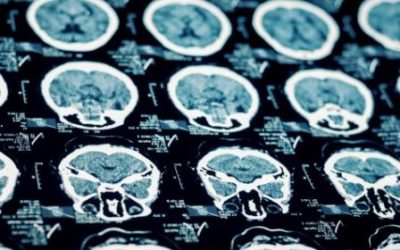 Does iterative mode reconstruction designed for brain CT have a positive effect on the accuracy of posterior fossa stroke diagnosis on brain CT? Read about the findings in the study below.
read more
Does IT transformation help or threaten the Radiologist? The authors of this article analyse a possible scenario for the future.
read more