This year's monthly themes are designed in the style of antique German calendar vignettes – taking us back to pastoral times, when each month had its own special significance for agricultural cycles and seasonal festivals.
News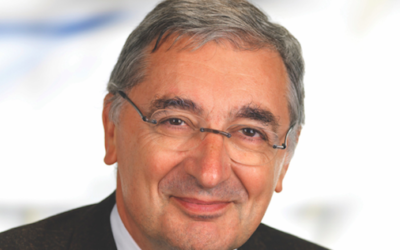 Would you like to submit your work to European Radiology? Are you interested in becoming a reviewer? Do you have questions about European Radiology?
read more
Highlights
It is so common that excellent research is rejected because the authors did not prepare correctly the manuscript! Very few come with a correct discussion, which is the most commonly read part of the paper, altogether with the abstract and the illustrations.
Scientific papers are published in order to be understood. Never forget that.
read more
This study, though preliminary, shows that there is some correlation between a combination of imaging features (imaging phenotype) and genotype for the definition of aggressive disease. We need to be prepared for these analyses comprising multiple imaging traits because they may be helpful in the evlautaion of the prognosis, and therefore in making personalized decisions.
read more
The authors have followed-up patients who received recurrent injections of Gadoxetate disodium. Iterative measurements of signal intensity in basal ganglia did not reveal any changes over time.
read more