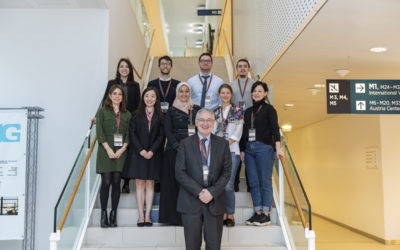 The international candidates for our first Review Fellowship met with European Radiology's Editor-in-Chief, Prof. Yves Menu and participated in a workshop at ECR 2019. What a great start for such an amazing opportunity! We are looking forward to working with...
read more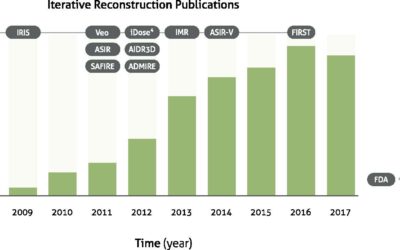 Over the last 15 years, image reconstruction of CT has been revolutionized. This is one major tool for dose reduction and the story does not end there, as there are many new promising developments. Article: The evolution of image reconstruction for CT—from filtered...
read more
A subgroup of experts from the ESUR Prostate MRI Working Group conducted a literature review and face-to-face and electronic exchanges to draw up a position statement. Article: The primacy of multiparametric MRI in men with suspected prostate cancer Authors: Jonathan...
read more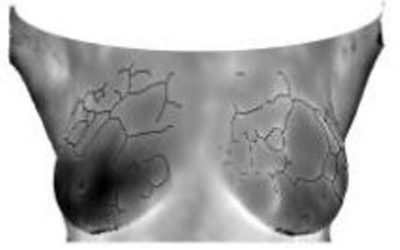 In a continuous effort to increase the detection rate of breast cancer, infrared imaging offers an interesting perspective in addition to mammography. Article: Does three-dimensional functional infrared imaging improve breast cancer detection based on digital...
read more