This year's monthly themes are designed in the style of antique German calendar vignettes – taking us back to pastoral times, when each month had its own special significance for agricultural cycles and seasonal festivals.
News
The European Society of Radiology is happy to announce the first European Radiology Review Fellowships. Up to 10 candidates will be trained as reviewers for European Radiology for a period of approximately 6 months (March to September). Tasks The fellowship will...
read more
Highlights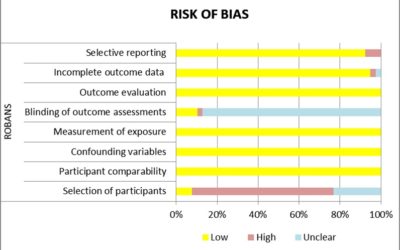 In this meta-analysis, the authors evaluated the incidence of complications within this extremely common procedure. There are complications; however, the rate is very low and we can consider it to be a very safe procedure. Article: Complications following...
read more
Based on a large survey conducted in Europe, the authors elaborate on recommendations for relevant MRI protocol in patients with glioma, including basic and advanced techniques. This paper is dedicated to the whole imaging community in order to adapt a standard...
read more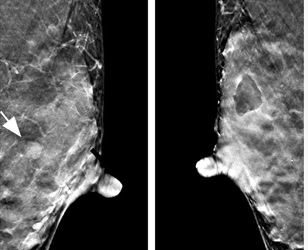 Dense breast is a challenge for the radiologist and especially for mammography. Can breast tomosynthesis reach the accuracy of MRI? In this study, the authors conclude that MRI may still be ahead for diagnostic performance. Article: The role of breast tomosynthesis in...
read more