European Radiology is the flagship journal of the European Society of Radiology with an Impact Factor of 5.9.
It continuously updates scientific knowledge in the field of radiology by publishing strong original articles and state-of-the-art reviews authored by leading radiologists. A well-balanced combination of review articles, original papers, short communications from European radiological congresses and information on society matters makes the journal an indispensable source for current information in this field.
Free online access is included in ESR membership.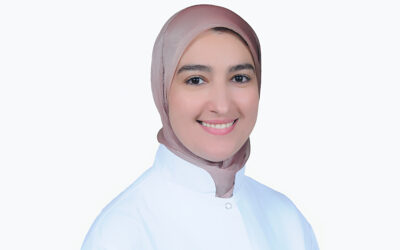 The European Radiology Editorial Team is very happy to welcome Dr. Ghizlane Lembarki (Ibn Rochd University Hospital, Casablanca, Morocco) as a new Junior Deputy Editor for breast and female pelvic imaging! Dr. Ghizlane Lembarki, who was a previous European Radiology...