This year's monthly themes are designed in the style of antique German calendar vignettes – taking us back to pastoral times, when each month had its own special significance for agricultural cycles and seasonal festivals.
News
The European Society of Radiology is happy to announce the first European Radiology Review Fellowships. Up to 10 candidates will be trained as reviewers for European Radiology for a period of approximately 6 months (March to September). Tasks The fellowship will...
read more
Highlights
Standardizing analysis and reporting of MRI in patients with leiomyoma is important, given the extremely high prevalence and wide spectrum of treatment options. Nowadays, MRI is the pivotal examination for the work-up. Article: European Society of Urogenital Radiology...
read more
This paper shows that we can extract a lot of information from plain cardiac CT. While calcium scoring is an obvious result, it is also possible to learn the amount of epicardial fat, an increasingly recognized prognostic factor of cardiac events, appearance of lungs,...
read more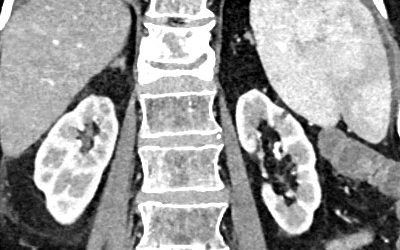 These two articles explain in detail AKI and provide recommendations for everyday practice. A "must read" for every radiologist and radiographer, who should adopt these recommendations, and also promote their use in cooperation with referring clinicians. Key points:...
read more