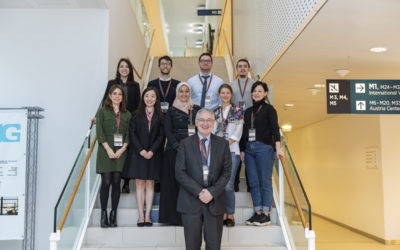 The international candidates for our first Review Fellowship met with European Radiology's Editor-in-Chief, Prof. Yves Menu and participated in a workshop at ECR 2019. What a great start for such an amazing opportunity! We are looking forward to working with...
read more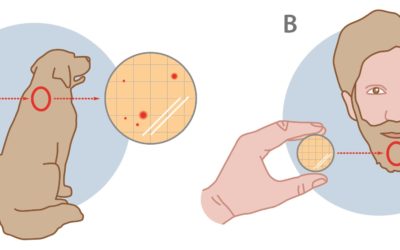 Sharing MRI with animals might be safer than with bearded men, at least for the microbiologist! Dogs or humans? In every case, hygiene should improve! Article: Would it be safe to have a dog in the MRI scanner before your own examination? A multicenter study to...
read more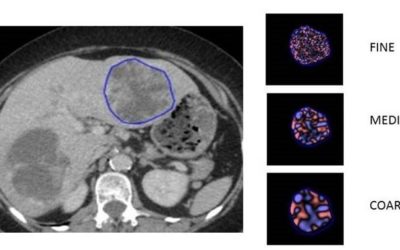 Immunotherapy has been a major step forward in the treatment of metastatic melanoma. Imaging with texture analysis may now contribute to a better evaluation of overall survival. Article: Metastatic melanoma: pretreatment contrast-enhanced CT texture parameters as...
read more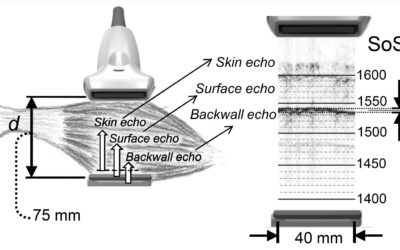 There is increasing evidence that muscles are indicators of good health. There are several methods aimed at evaluating quantity and quality of muscular mass; US is another one, simple and efficient. See also the editorial by Sconfienza in the same issue, showing how...
read more