This year's monthly themes are designed in the style of antique German calendar vignettes – taking us back to pastoral times, when each month had its own special significance for agricultural cycles and seasonal festivals.
News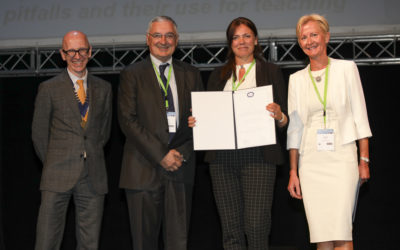 The 29th Annual Meeting of the European Society of Gastrointestinal and Abdominal Radiology (ESGAR) celebrated in Dublin, Ireland, saw the handover of the ESGAR European Radiology Awards. The Gold Award was won by a combined team from Maastricht University Medical...
read more
Highlights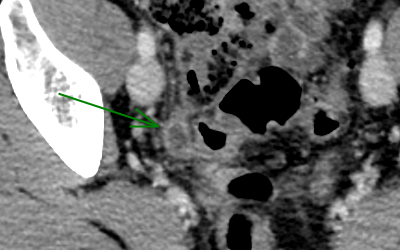 In general, a lower dose means a lower image quality. The authors have studied the lowest acceptable dose for a reliable analysis of the appendix, for general radiologists and for dedicated specialists. Is it possible to go under 1 mSv? Read this article to...
read more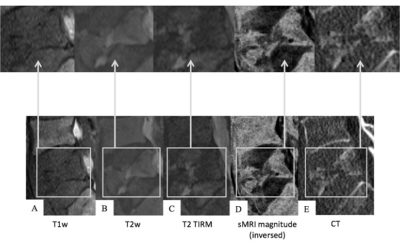 This study shows that sMRI is a valuable addition to conventional MRI for patients with vertebral fractures. Key points: • sMRI allows a reliable evaluation of vertebral body fractures. • sMRI has higher accuracy than standard-MRI for evaluation of...
read more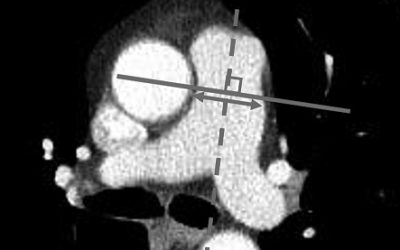 Haemoptysis is a common complication of lung biopsy, which can occasionally be very severe. This paper, based on a very large number of patients, evaluates the risk factors, among them the main pulmonary artery diameter (mPAD). Key points: mPAD...
read more