News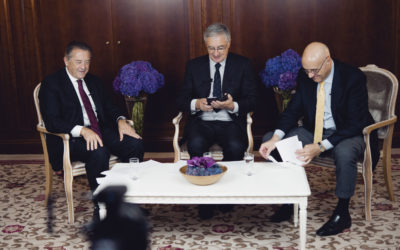 The wait has finally come to end! Check out our ESR Connect channel and watch parts one, two and three of the first ever ESR Journals round table! Find out which articles were selected by Professor Yves Menu, Professor Luis Martí Bonmatí and Professor Francesco...
read more
Highlights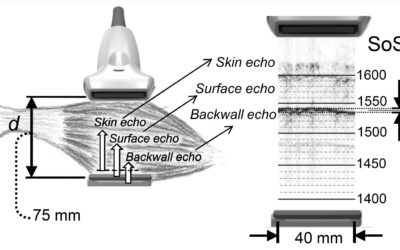 There is increasing evidence that muscles are indicators of good health. There are several methods aimed at evaluating quantity and quality of muscular mass; US is another one, simple and efficient. See also the editorial by Sconfienza in the same issue, showing how...
read more
Breast scintigraphy is another tool which is not so commonly used in a daily routine. However, this paper shows that it has merit in characterizing malignant lesions, and we should certainly be aware of its benefit. Article: Usefulness of feature analysis of...
read more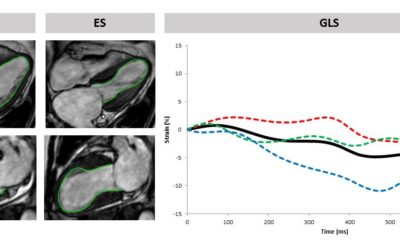 This syndrome is a reversible phenomenon that is primarily diagnosed in imaging and is an important differential of acute coronary syndrome. Imaging is important as well in the follow-up. Article: Left ventricular myocardial deformation in Takotsubo syndrome: a...
read more