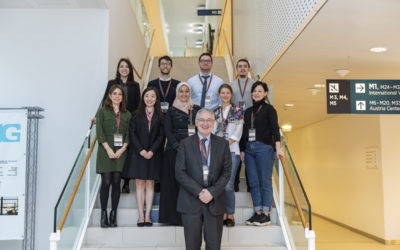 The international candidates for our first Review Fellowship met with European Radiology's Editor-in-Chief, Prof. Yves Menu and participated in a workshop at ECR 2019. What a great start for such an amazing opportunity! We are looking forward to working with...
read more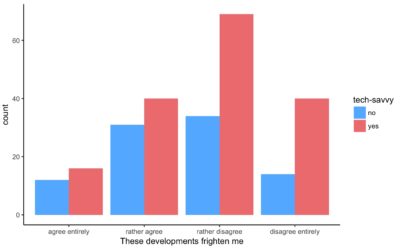 This survey among students shows that juniors welcome AI and believe that it will induce important changes in daily practice; however, they are not afraid of being replaced by the machines. Article: Medical students' attitude towards artificial intelligence: a...
read more
Defining which prostate cancers are potentially aggressive and provide early metastases is essential for patient management. It seems that visibility with MRI is a prognostic predictor. Article: Correlation between MRI phenotypes and a genomic classifier of prostate...
read more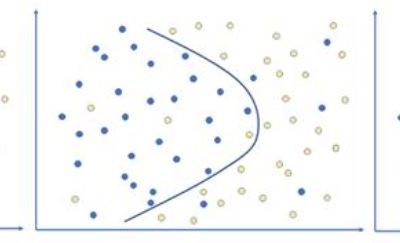 AI does not mimic humans, but learns from humans. It has its own traps, like over-fitting. We need to learn how AI "thinks" and share the same "PICO" approach. Article: Demystification of AI-driven medical image interpretation: past, present and future Authors: Peter...
read more