News
ECR 2019 is just a few days away and everything is coming together! We are excited to show what our ESR Journal Family has in store for you! Make sure you stop by our Publications Lounge on Level 1, where you can relax on a comfortable couch and peruse a...
read more
Highlights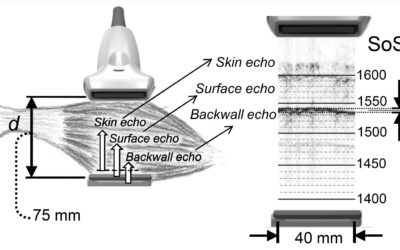 There is increasing evidence that muscles are indicators of good health. There are several methods aimed at evaluating quantity and quality of muscular mass; US is another one, simple and efficient. See also the editorial by Sconfienza in the same issue, showing how...
read more
Breast scintigraphy is another tool which is not so commonly used in a daily routine. However, this paper shows that it has merit in characterizing malignant lesions, and we should certainly be aware of its benefit. Article: Usefulness of feature analysis of...
read more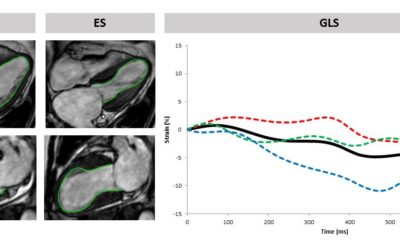 This syndrome is a reversible phenomenon that is primarily diagnosed in imaging and is an important differential of acute coronary syndrome. Imaging is important as well in the follow-up. Article: Left ventricular myocardial deformation in Takotsubo syndrome: a...
read more