News
The Editors in Chief of our ESR Journals got together for a very special video shoot last month. Would you like to see more than just this sneak peek and find out what they were up to? Stay tuned for more information to come in the next weeks! Pictured from left to...
read more
Highlights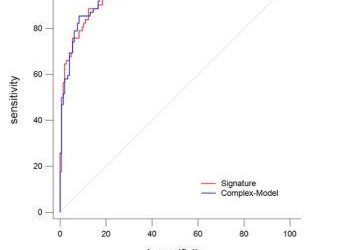 When facing a lung nodule, it is always difficult to predict if it will turn into an aggressive tumor or remain indolent. Radiomics may help you! Article: The predictive value of CT-based radiomics in differentiating indolent from invasive lung adenocarcinoma in...
read more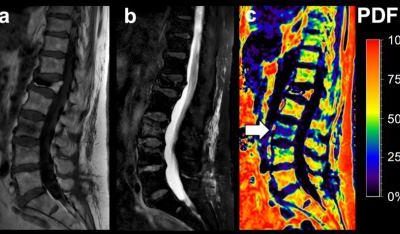 This simple acquisition, evaluating the amount of fat, is another quick and easy method that helps solve the conundrum of spinal fractures: benign or malignant? Article: Proton density fat fraction (PDFF) MR imaging for differentiation of acute benign and neoplastic...
read more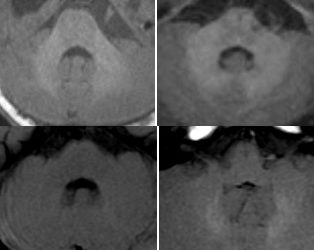 Even after several injections of a macrocyclic Gadolinium-based agent, no T1 hyperintensity was seen in the cerebellar dentate nucleus in children. Article: Gadolinium deposition within the paediatric brain: no increased intrinsic T1-weighted signal intensity within...
read more