This year's monthly themes are designed in the style of antique German calendar vignettes – taking us back to pastoral times, when each month had its own special significance for agricultural cycles and seasonal festivals.
News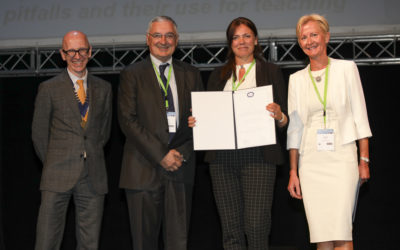 The 29th Annual Meeting of the European Society of Gastrointestinal and Abdominal Radiology (ESGAR) celebrated in Dublin, Ireland, saw the handover of the ESGAR European Radiology Awards. The Gold Award was won by a combined team from Maastricht University Medical...
read more
Highlights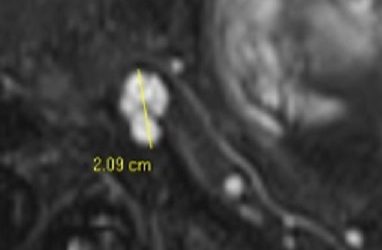 IPMN is very common and most patients are only followed-up with an MRI. This study shows that simple manual evaluation in the axial plane is reliable and reproducible. Key points: MRI measurements by different radiologists can be used for IPMN follow-up. Both diameter...
read more
Evaluation of treatment response is a challenging issue in glioblastoma. There are several traps when making the decision between pseudoprogression and true progression. This systematic review and meta-analysis show that Multiparametric MRI provides important...
read more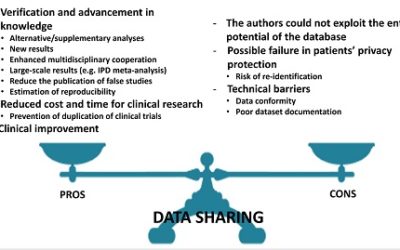 There is an expected advantage sharing imaging data, allowing studies based on larger multicentric samples. There are technical solutions to that, and this will probably become a standard for research. Radiologists should be organized in order to increase...
read more