News
ECR 2019 is just a few days away and everything is coming together! We are excited to show what our ESR Journal Family has in store for you! Make sure you stop by our Publications Lounge on Level 1, where you can relax on a comfortable couch and peruse a...
read more
Highlights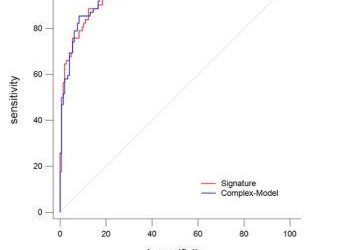 When facing a lung nodule, it is always difficult to predict if it will turn into an aggressive tumor or remain indolent. Radiomics may help you! Article: The predictive value of CT-based radiomics in differentiating indolent from invasive lung adenocarcinoma in...
read more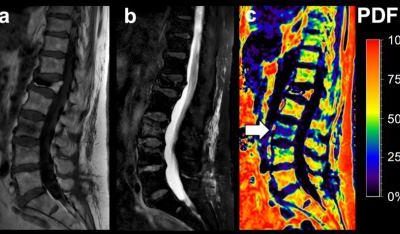 This simple acquisition, evaluating the amount of fat, is another quick and easy method that helps solve the conundrum of spinal fractures: benign or malignant? Article: Proton density fat fraction (PDFF) MR imaging for differentiation of acute benign and neoplastic...
read more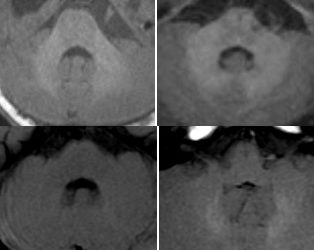 Even after several injections of a macrocyclic Gadolinium-based agent, no T1 hyperintensity was seen in the cerebellar dentate nucleus in children. Article: Gadolinium deposition within the paediatric brain: no increased intrinsic T1-weighted signal intensity within...
read more