The European Society of Radiology announces the European Radiology Review Fellowships in 2020 Up to 10 candidates will be trained as reviewers for European Radiology for a period of approximately 6 months (March to September). Tasks The fellowship will consist of an...
read more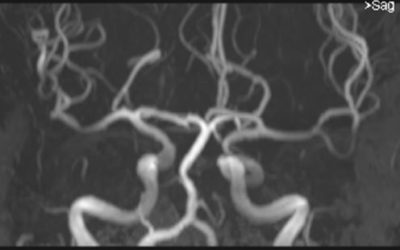 This position paper from the European Gadolinium Retention Evaluation Consortium (GREC) Task Force position statement provides useful thoughts for analysis of this worrying situation, and the basis for future studies. Article: Standardized assessment of the signal...
read more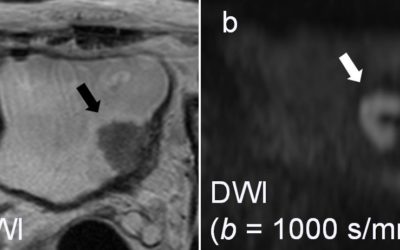 This sign is found in case of bladder cancer. It provides information on the degree of microinvasion into the muscularis propria. When absent, the likehood of progression is higher. Article: Usefulness of the inchworm sign on DWI for predicting pT1 bladder cancer...
read more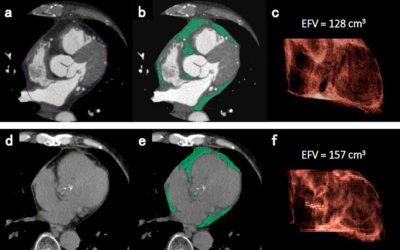 The amount of epicardial fat can be estimated on regular CT without gating. Measurements are robust. It is related to the presence of coronary artery disease. Article: Epicardial fat volume measured on nongated chest CT is a predictor of coronary artery disease...
read more