Highlights
Does IT transformation help or threaten the Radiologist? The authors of this article analyse a possible scenario for the future.
read more
News
The European Radiology Private Foundation announces the application period of the ESR Albert L. Baert Editorial Fellowship in 2018. This editorial fellowship programme aims to provide training in editorial skills, such as manuscript evaluation, manuscript editing, organisation of peer review, manuscript production and publishing, including electronic publication.
read more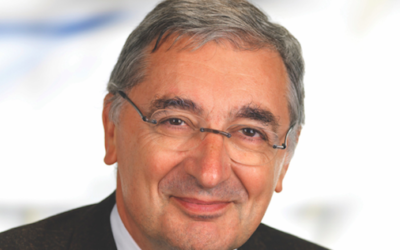 The European Society of Radiology (ESR) announces Prof. Yves Menu of Hôpital Saint Antoine, Paris, as the new Editor-in-Chief of its scientific journal European Radiology. Menu will take over from Prof. Maximilian F. Reiser, from Munich, who steps down from the...
read more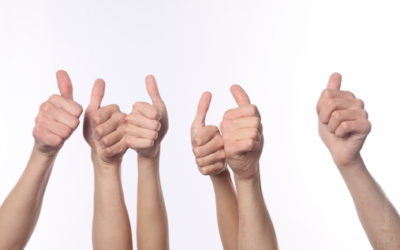 It's our great pleasure to announce that the Impact Factor 2016 of European Radiology is 3.967. European Radiology is now ranked 15 out of 126 journals in the category "radiology, nuclear medicine and medical imaging". Congratulations to all reviewers, authors and...
read more