MRI of ankle sprain: the association between joint effusion and structural injury severity in a large cohort of athletes The authors set out to determine whether presence and amount of effusion in the tibiotalar and talocalcaneal joints are connected to an increased...
read more
CT image visual quantitative evaluation and clinical classification of coronavirus disease (COVID-19) The authors of this study analysed COVID-19 patients from Zhuhai, China to compare the relationship between the imaging manifestations and clinical classification of...
read more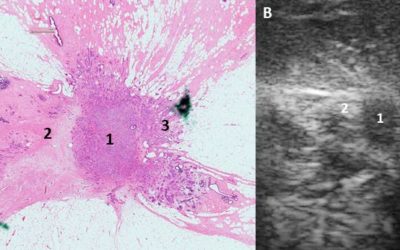 Optoacoustic imaging is a new modality that combines ultrasound and laser light provides improved insight into molecular characteristics of breast cancer. Article: Optoacoustic imaging of the breast: correlation with histopathology and histopathologic biomarkers...
read more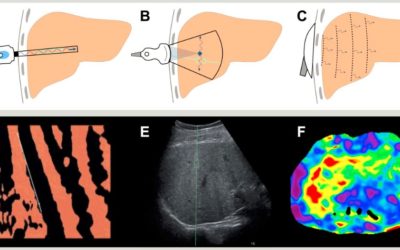 Several methods are available to detect and evaluate liver fibrosis non-invasively. This prospective study points out the advantages of MR elastography. Article: Prospective comparison of transient, point shear wave, and magnetic resonance elastography for staging...
read more